Positive Affirmations For Self Esteem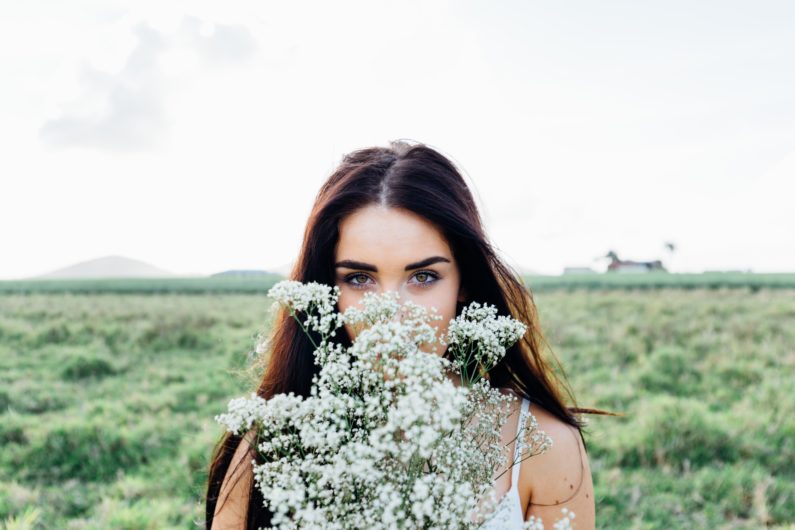 I've been obsessed with affirmations and I use them every day in my life.  Positive thoughts and positive affirmations can help you live a happier life.
Positive affirmations do work if they are practice daily and correctly. I love having a set of affirmations in my life, is a good thing to draw on.
I personally have a set list of different affirmations from positive affirmations, self-confidence, and even have affirmations to attract money in my life.
List Of Positive Affirmations For Self Esteem
Repeating positive affirmations work because whatever your verbally repeat to yourself will influence your thoughts. We have to change our daily thinking and remove any negative thoughts.
Positive Affirmations To
Boost Self Esteem
Use these amazing affirmations daily to create a healthy and happy mindset. These positive affirmations for self esteem will help boost your confidence and help start your day right.
I deserve to be loved
It is enough to have done my best
I act with confidence having a general plan and accept plans are open to alteration
I am flexible and open to change in every aspect of my life
I can choose happiness whenever I wish no matter what  my circumstances
I am free to choose to live as I wish and give priority to my desires
I can make my own choices and decisions
I deserve to be happy and successful
I have the power to change myself
I can forgive and understand others and their motives
Self Esteem Positive Affirmations
I have high self esteem
I love and respect myself
I am a great person
I respect myself deeply
My thoughts and opinions are valuable
I am confident that I can achieve anything
I have something special to offer the world
Others like and respect me
I am a wonderful human being
I feel great about myself and my life
Future Tense Positive Affirmations For Self Esteem
I will succeed
I will always love and respect myself
My self esteem is growing
I believe in myself more and more
My self image is starting to improve
I am transforming into someone who is happy and positive
Affirmations for Positive Thoughts
I believe in myself
I deserve to feel good about myself
I know I can achieve anything
I can achieve anything I want
Liking and respecting myself
I hope you have enjoy these amazing positive affirmations for self esteem. Make sure to bookmark this page for future reference when in need of positive affirmations.
Join my newsletter, you'll get one delightful email a week in helping you gain self-confidence and build your self-worth.