Affirmations for Self Esteem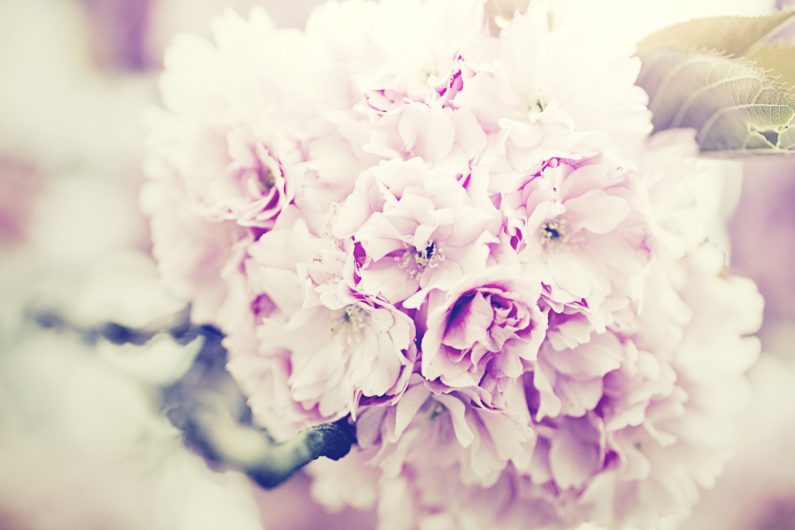 Affirmations for self esteem are used to help boost your confidence and help live a full happy life. I have put together 50 of the most powerful affirmations for self esteem.
These affirmations will help you transform your life. I use affirmations to visualize my route to success. Change your life by changing your thinking.
Affirmations For Building Self-Esteem
I am competent, smart and able.
I believe in myself.
I recognize the many good qualities I have.
I see the best in other people.
I surround myself with people who bring out the best in me.
I let go of negative thoughts and feelings about myself.
I love who I have become.
I am always growing and developing.
My opinions resonate with who I am.
I am congruent in everything I say and do.
I am strong and I am getting stronger
I am secure
I know and understand myself
I love making progress
I am powerful and I use my power wisely
I have great insight
I have perfect power of recuperation
I have a positive mindset
I always get the job done well
I have an excellent reputation
I position myself to succeed strategically
I am logical, rational, and practical
I have perfect power of recuperation
I have tremendous come back power
I am unique and special
I am one of a kind
I have purpose
I deserve to be here
I have unlimited potential
I am proud of all my accomplishments
I am a good person and everybody knows it
I allow goodness and greatness to come into my life in all I do
I am comfortable with myself
I forgive myself for all my mistakes
Self-Esteem Affirmations
I am healthy, strong, and vibrant
I feel wonderful
I specialize in getting the most and the best out of myself
I am in control and I enjoy it
I am at peace with myself
I think clearly and I speak clearly
I am filled with happiness and joy
Affirmations For Self Esteem
I am well liked because I am likable
I am gregarious
I am amiable and affable
I like and enjoy dealing with people effectively
I am open minded, easy going and comfortable
I radiate a wonderful, outgoing personality to everyone
I am a wonderful conversationalist
I am interesting because I am interested
I talk spontaneously and naturally to everyone
I am a real people person and I enjoy it
I hope you have enjoy reading these affirmations for self esteem. Make sure to bookmark this page and share with friend who might need them.
Join My Newsletter
Join my newsletter, you'll get one delightful email a week in helping you gain self confidence and build confidence building.