10 Self Esteem Building Activities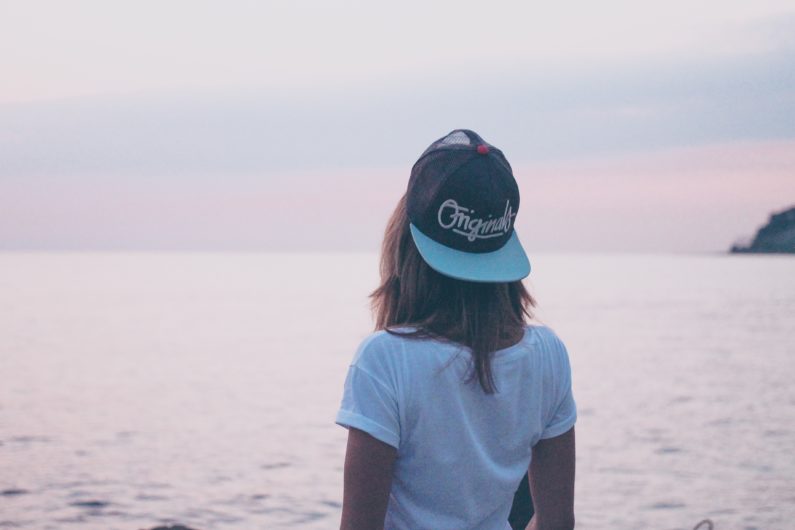 Are you looking for Self Esteem building activities? You have come to the right place. I'll be enlisting 10 self esteem building activities, tips, and expert advice to help boost your confidence.
Self-esteem is how we feel about ourselves and how we value ourselves. Understanding your overall sense of self-worth is essential for a happy life.  Everyone needs to have or develop good self-esteem since it affects our trust in others, our work life, our relationships, and just about every part of our lives.
Set a daily goal: Want to build your self-esteem? Then start setting goals each and everyday? Daily goal setting is an integral part of self-esteem building. Reviewing you daily goals allow us to weigh and analyze just where we stand on a day-to-day basis. List of Self Esteem 
Building Activities
Be True To Yourself: To be true to yourself means act in accordance with who you are.  Are you true to yourself? Do you honor your values? Are you happy and comfortable in your own skin? It's essential to be true to yourself to live a happy life.
Uplifting Books: Another great way to build self-esteem is by reading uplifting books. If you put yourself in a positive frame of mind, you can accomplish anything. Maintain a positive mind frame by reading uplifting books that teach and give boost to your confidence.
Stop Comparing Yourself With Others:  Another great self-esteem building activity is to stop comparing yourself with others.  Comparing yourself with others accomplishments is a loosing battle that you will never win. Knowing how to accept and love yourself is a key part of happiness. "You are fearfully and wonderfully made," Psalm 139:13-14
Self-Esteem Tips & Exercises
Celebrate Your Success: Take time to review and celebrate your success. Many people don't know how to celebrate success. Take pride in what you have accomplished in your goal setting process.
Volunteer: Volunteering can help you learn more about yourself and at the same time help others. Giving back to your community is valuable in itself since it helps make new friends, learn new skills, advance your career, and help yourself.
Exercises: There are many ways exercises can increase your self-esteem. When you exercise, your body releases chemicals endorphins. Endorphins make you happy. Exercising also helps you to reflect for the day.
Comfort Zone: Most of us are reluctant to move from our comfort zone. There's no room for growing if you don't step out of your comfort zone. "Life always begins with one step out of your comfort zone" Shannon L. Alder
Positive Affirmations: Use positive affirmations to manifest change in your life. Positive affirmation helps purify our thoughts and implement new habits. Read more on 100 Self-Esteem Affirmations that build self-worth. 
Surround Yourself With Positive People: If you put yourself in a positive mind frame, you can accomplish anything. Surround yourself with good people who encourage and love you. As long as you share the energy of positive actions and thoughts this will help your self-esteem.
I hope these 10 self-esteem building activities come in handy. Make sure to bookmark this page for future reference.
Join my newsletter; you'll get one delightful email a week in helping you gain self-confidence.