Positive Affirmation Quotes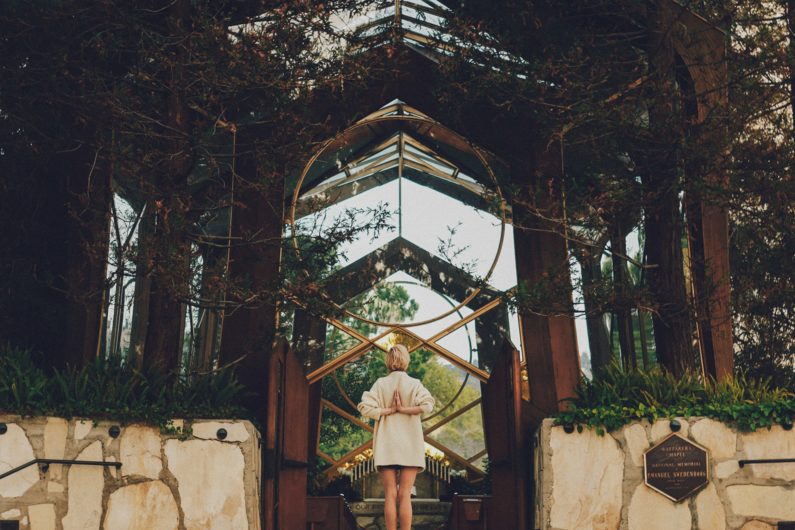 I am obsessed with positive affirmation quotes! I use positive affirmations every day and see a difference in myself. Affirmations are positive statements that described a situation.
Affirmations can be extremely useful to counteract negative perceptions you have developed about yourself.
Positive Affirmation
They are extremely helpful by helping you change the way you feel about your appearance and abilities about yourself.  Repeating positive affirmations work because whatever your verbally repeat to yourself will influence your thoughts.
We have to change our daily thinking and remove any negative thoughts. I have enlisted a list of positive affirmation quotes!
My partner and I share a deep and powerful love for each other.Positive Affirmation Quotes
I respect and admire my partner and see the best in him/her.
I love my partner exactly how he/she is and enjoy his/her unique qualities.
My partner and I share emotional intimacy daily through talking and touch.
I have healthy boundaries with my partner.
My partner and I have fun together and find new ways to enjoy our time together.
My partner and I communicate openly and resolve conflict peacefully and respectfully.
I am able to be fully myself and completely authentic in my love relationship.
I communicate my desires and needs clearly and confidently with my partner.
I want the best for my partner and easily go out of my way to support him/her.
Positive Quotes





I approve of myself and love myself deeply and completely.
I am unique. I feel good about being alive and being me.
I trust myself and know my inner wisdom is my best guide.
I have integrity. I am totally reliable. I do what I say.
I act from a place of personal security.
I fully accept myself and know that I am worthy of great things in life.
I choose to be proud of myself.
I find deep inner peace within myself as I am.
I fill my mind with positive and nourishing thoughts.
"When you are enthusiastic about what you do, you feel this positive energy. It's very simple." Paulo Coelho
"You are the sum total of everything you've ever seen, heard, eaten, smelled, been told, forgot–it's all there. Everything influences each of us, and because of that I try to make sure that my experiences are positive." Maya Angelou
"Winners make a habit of manufacturing their own positive expectations in advance of the event." Brian Tracy
"Keep your face to the sunshine and you cannot see a shadow." Helen Keller
"A positive attitude causes a chain reaction of positive thoughts, events, and outcomes. It is a catalyst, and it sparks extraordinary results." Wade Boggs
"Positive anything is better than negative nothing." Elbert Hubbard
"In every day, there are 1,440 minutes. That means we have 1,440 daily opportunities to make a positive impact." Les Brown
"In order to carry a positive action, we must develop here a positive vision." Dalai Lama
"Send out a cheerful, positive greeting, and most of the time you will get back a cheerful, positive greeting. It's also true that if you send out a negative greeting, you will, in most cases, get back a negative greeting." Zig Ziglar
"Believe that life is worth living and your belief will help create the fact." William James
"It takes but one positive thought when given a chance to survive and thrive to overpower an entire army of negative thoughts." Robert H. Schuller
"Our chief want is someone who will inspire us to be what we know we could be." Ralph Waldo Emerson
"I like to encourage people to realize that any action is a good action if it's proactive and there is positive intent behind it." Michael J. Fox
"The most important thing is to try and inspire people so that they can be great in whatever they want to do." Kobe Bryant
"Perpetual optimism is a force multiplier." Colin Powell
I hope you have enjoy these amazing positive affirmation quotes. Make sure to bookmark this page for future reference when in need of positive affirmations.
Join my newsletter, you'll get one delightful email a week in helping you gain self-confidence and build your self-worth.